About McLellan
Financial Mortgage
McLellan Financial Mortgage opened its doors in 2000. Over the course of more than 20 years, our team has helped hundreds of people secure their
first home equity mortgage loans
,
refinance their current home equity mortgage loans
, or
secure commercial mortgage loans
. With the
most personal service
available, the McLellan family and supporting staff treats clients like one of our own.
We understand the home purchase process and how stressful it can be. But after more than two decades of experience, we know how to help make the home purchase process easy and worry free. No matter where you live in Michigan or Florida, we can help you buy the home you deserve.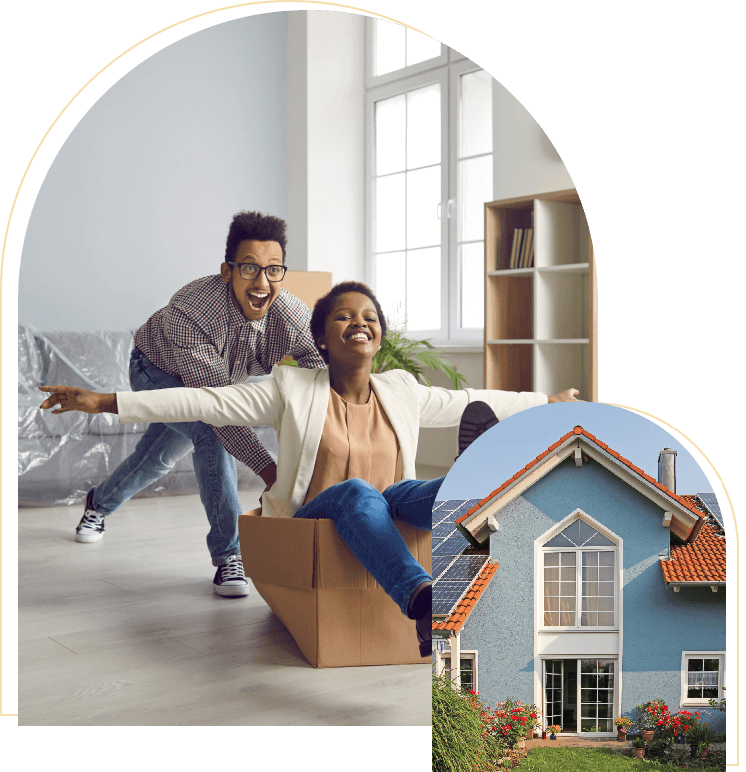 Trustworthy Mortgage Loans
From the first handshake to closing, McLellan Financial Mortgage will guide you through the often confusing mortgage loan purchase process and give you the assurance that your mortgage is right for you. We offer several different services from fixed-rate mortgages to variable loans, jumbo loans, and commercial loans. We only deal with trusted lenders so you can be sure that your mortgage loans will be held by a committed, and trustworthy service.
Please take time to explore our website for useful information, rules, tips, and fill out an online application today. There's absolutely no commitment. It will just give us a head start on helping you and your family. You will hear back from us by the end of the day and experience our level of customer service first-hand.