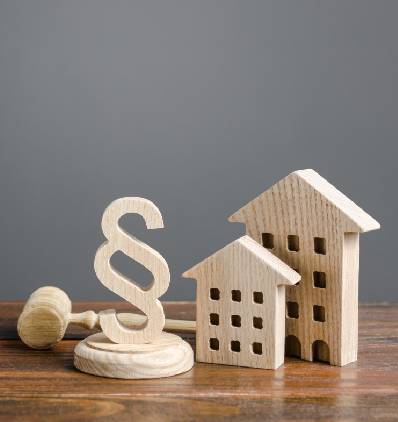 Fixed Rate Mortgage
Fixed rate mortgages are the plain white toast of the home buying world. With a flat payment each month and a pre-approved interest rate, there's not much to d,o other than sign and pay.
Adjustable Rate Mortgage
The ARM keeps things interesting. If you've got a clear strategy in mind, or know you're only going to stay a couple years, the ARM is a powerful tool to keep options open and payments flexible.
Asset Dissipation Loan
If you have investments but don't have a steady income, you may be able to use your assets to help you qualify for a loan. Learn how this solution can work for those in retirement or in-between jobs.
FHA "Back to Work"
Designed for people who once had good credit, but lost it during the Great Recession, the FHA "Back to Work" Program can help you get back on your feet. If you've gotten a job, see how this program will work for you.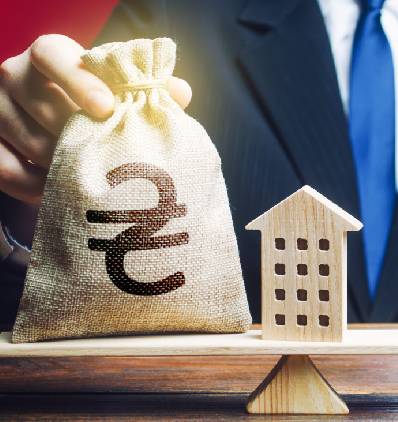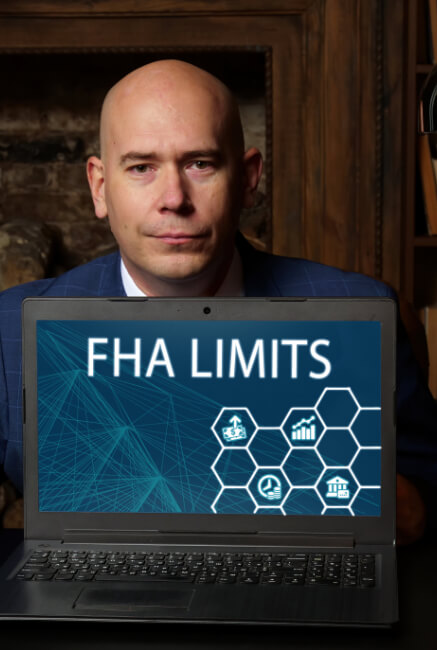 For many, coming up with a 20% down payment can seem like an unachievable goal. Fortunately, the Federal Government has created a program to help: FHA Loans. An FHA Loan is a mortgage which is insured by the Federal Housing Administration. This financial backing helps buyers pay as little as 3.5% down and helps lenders offer loans at great rates with more flexible qualification standards. You can even use state or local government down-payment assistance programs as funding for your down payment. But it does require Private Mortgage Insurance, which makes the monthly payment higher.
Qualifying
FHA loans allow many people, who are otherwise unable, to access loans, but there are still a few requirements for approval. In order to qualify for a mortgage with 3.5% down, you will need a credit score of 580 or higher. If your credit score is between 500 and 580 you will need 10% down. Unfortunately, if you credit score is under 500, you will likely not qualify, although there is a chance the FHA will make an exception. We can help you try.
Rates & Closing Costs
In addition to title, appraisal, and other closing costs, there will be a 1.75% mortgage insurance payment, which can be included in the loan amount. Some FHA loans allow buyers to roll their closing costs into the borrowed amount. That helps to further reduce the cash needed up front, but could result in a higher rate. During the life of the loan, the Private Mortgage Insurance premiums, which allow borrowers to provide such small down payments, range from 0.45% to 0.8% of the depending on the length and size of the loan.
Through your sacrifices, active service members and veterans like you have earned access to special home financing called a VA Loan. Most buyers can only borrow a portion of the house's appraised value. But since the VA guarantees a portion of the loan, you can borrow up to 100% of the value without Private Mortgage Insurance.
Borrowing Limits
In Michigan, the maximum you can borrow is $417,000. The specific amount you can borrow is determined by your monthly salary, taxes, and other monthly debt payments. So if you qualify for a mortgage with a payment of $1,400 and have a car payment of $400 per month, your family must bring home $5,200 per month after taxes.
VA Loan First Use Fee
While there is no down payment required, there are some small fees. You will need to pay a one-time fee to obtain the loan, which ranges from 1.25% for 10+% down to 2.15% for zero money down. If you have service-related disabilities, or are the surviving spouse, you are exempt from this.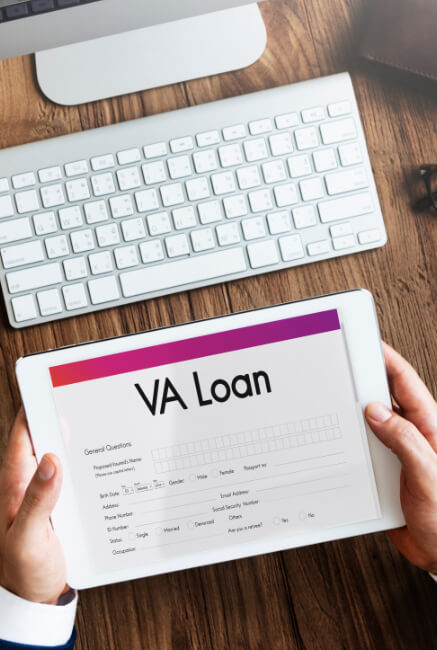 Closing Costs
There are also a few options for managing closing costs. You may choose to pay them out of pocket. You can also may be able to roll them into your loan, as long as that doesn't push the loan over the appraised value of the home. Or you can pay a 1% fee to the lender.