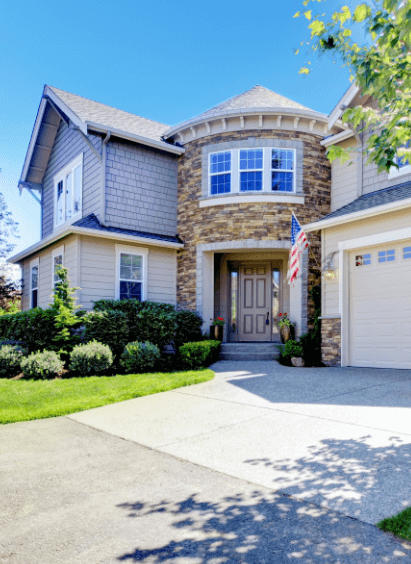 Before applying for a second home loan, make sure you know all the financial implications. Owning a second home introduces a lot of new variables you may not know about, or might not have expected. One key thing to consider is that property taxes will probably be higher. Your primary residence usually qualifies for a Homestead Property Tax Credit, which reduces taxes by about 30%. A second home will not.
More Money Down
Banks also usually require that buyers put more money down for a second home loan than a loan for a primary residence. This is because a second home is usually a vacation home like a cottage Up North. While a primary residence has important shelter and security benefits, which help motivate buyers to keep current on their mortgage, a secondary home can be considered "less necessary," causing buyers to take its mortgage less seriously. To make sure they are taking it seriously, they ask for more money down.

How can we help
At McLellan Financial Mortgage, we have access to a wide range of lenders, which gives you more choices. While most banks require 20% or more down on a second home loan, we can secure financing with as little as 10% down. And while second home buyers like you are more likely to have the extra cash on hand, it's nice to not have to tie it up with a down payment. We have helped dozens of families buy their second home and we can help you too. Because at McLellan Financial Mortgage, we do more than close loans. We open doors.
Two Homes: Twice the Fun
If you're ready to buy a second home, we can help. Financing a second home loan through a broker like McLellan Financial Mortgage can be much easier than with a bank.