Applying for a mortgage with a bank can be a long, arduous process, full of paperwork and people you don't know looking through years of federal tax return documents. And if you only earn income part of the year, work in a seasonal industry, or have otherwise irregular income, meeting some standards can be very difficult. Fortunately, there's an option called a Bank Statement Mortgage. Bank Statements instead of W-2 In a Bank Statement Mortgage, we use your business account statements to verify income, rather than federal W-2 documents. If your business checking account shows sufficient average monthly deposits over the last 1-2 years, you may qualify. Sometimes we'd also take a look at your P&L to ensure the profit margin is reasonable for the kind of business you operate. Ask us about a Bank Statement Program if you are:
A consultant or personal advisor
Anyone else with an irregular income stream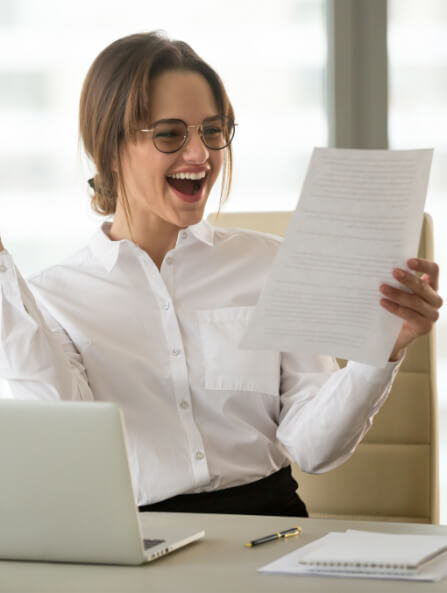 How can we help
At McLellan Financial Mortgage, we have access to a wide range of lenders, which gives you more choices. While most banks require years of documents, tax returns, and personal statements, we may be able to help you finance a home with far less. We used a Bank Statement Mortgage to help many people who couldn't provide the kinds of documents many lenders require and we can help you too. Because at McLellan Financial Mortgage, we do more than close loans. We open doors.
Lock In Your Rate
If your financial situation makes proving financial stability through W-2's difficult, then a Bank Statement Program mortgage could help you buy a home.