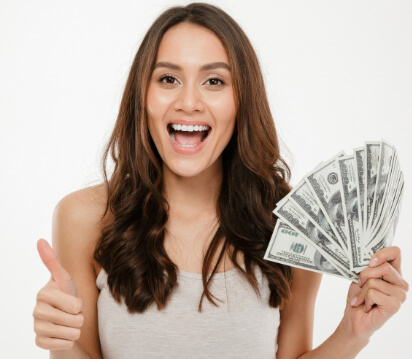 When you hear about assets, you probably think about a 401(k), an IRA or a big old pile of money. What most people forget about is actually their largest single asset. Their house. After years of payments and hopefully some growth in the market, millions of Americans have a lot of equity built up in their houses. But sometimes, life calls for cash. Home improvement projects , education, or even something fun, could require tens of thousands of dollars and short term borrowing is expensive. Don't forget that you can borrow against your house. Also if you are looking to improve your house why not check here.
If you've been dealing with the same kitchen or bathroom since you moved in and think now is the time for an upgrade, taking cash out of your house to make the improvements could be a great move. After all, kitchens and bathrooms are the most likely rooms of your house to return the investment made, especially if you're preparing to sell. With today's low interest rates, you can take the cash out, invest in your home, and see the rewards in the property value for years to come.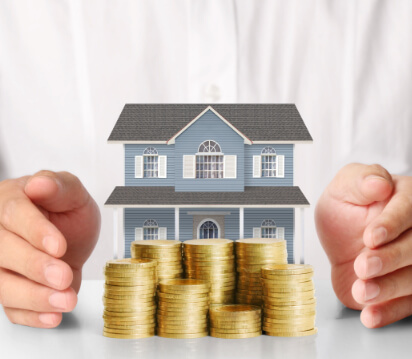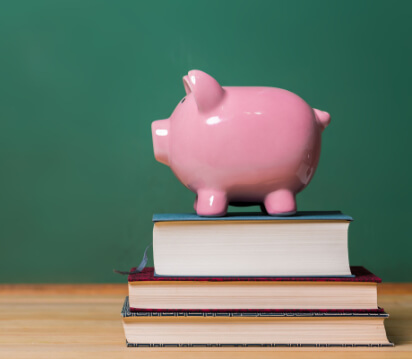 College is expensive. We all hear the stories of young adults graduating with thousands of dollars of debt, and the burden it can place on them, especially when they are just starting out. If you are committed to paying for your child's education, but never got the chance to put away substantial savings, your house could be the answer. Today's low interest rates offer significant savings compared to the sky high college loan rates.

How can we help
At McLellan Financial Mortgage, we have access to a wide range of lenders, which gives you more financial options. There are many reasons to borrow money and using your home equity is often the most cost effective. Give us a call and we'll help you understand what is available to you. Because at McLellan Financial Mortgage, we do more than close loans. We open doors.
See If You Qualify
If you like saving money over the long term, refinancing a mortgage could help you do just that. Give us a call to review your loan and see if you qualify for a refinancing package that could put cash in your pocket!